The Oliver Henderson Team
Ready to Buy Your Dream Home?
Let The Oliver Henderson Real Estate Team Guide You
Here are 5 things You Need to Know When Preparing to Search for Your Dream Home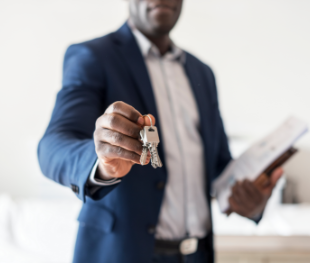 Hire the right real estate agent.
Finding and engaging the right real estate agent can seem like a daunting task. However, if you do your research and talk to neighbors and friends who have recently purchased a home, the task becomes easier.
Finding someone you can trust with one of the largest investments you will ever make is important and best not left to chance. If you are buying, be sure to hire an agent skilled in representing buyers. Larger real estate teams that focus on listings may not be your best choice.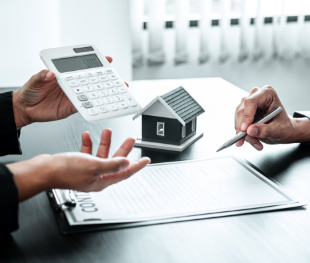 Be prepared to negotiate.
Make sure your real estate agent is an experienced negotiator who can help you navigate the complexities of the real estate contract.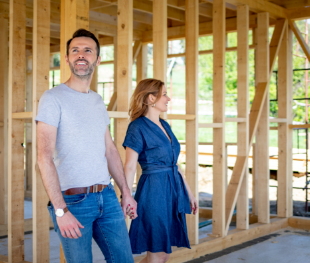 If you're buying new, get independent representation.
If you are planning to buy a new home and are working closely with the builder and his sales team, be sure to hire an independent real estate agent to help you negotiate the best deal. Remember, the sales agent at the new home community works for the builder, not for you. Pulling someone into the process that is looking out for your best interests is the key to a successful new home negotiation.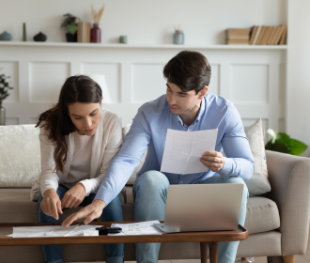 Avoid becoming house poor.
Buy the house that fits your budget as well as your lifestyle. Just because your mortgage company tells you that you can afford to buy a home at a certain price points does mean you have to spend that much. Talk to your real estate agent about your lifestyle and immediate goals. He will help you find the right home at the right price. A home that will leave you with the money to fund the other important priorities in your life.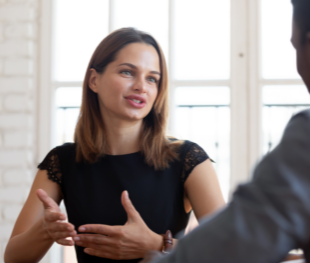 Have candid conversations.
Get honest assessment about the properties being considered. Look at Oliver as a trusted advisor. Share all your thoughts with him. Oliver will see things / issues about the home that you may not see. I.E. instructional engineer involvement. Oliver understands building-construction issues. Oliver is not high pressure.
Need More Advice from an
Experienced Real Estate

Agent?
Contact the Oliver Henderson Team today!
"*" indicates required fields