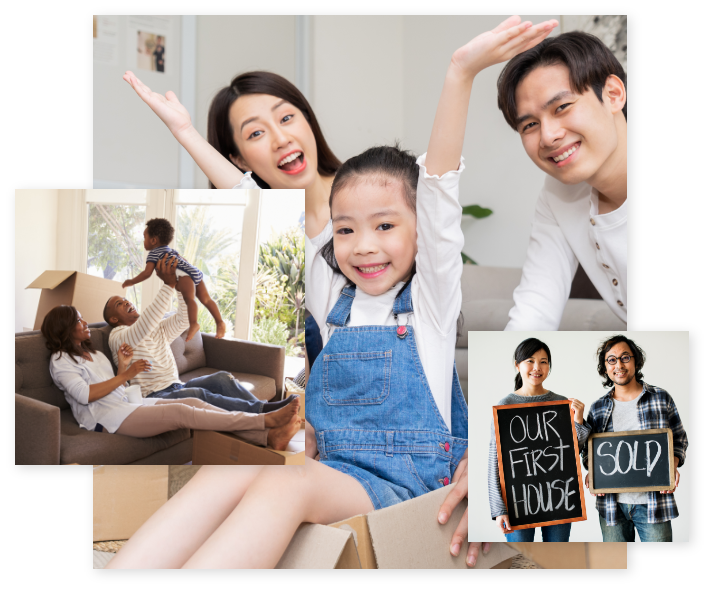 Welcome to the Oliver Henderson Team
Experienced Realtor Helping Sellers Get Top Dollar & Buyers Find their Dream Home
We're real estate agents specializing in residential real estate in Maryland, including Columbia, Ellicott City, Clarksville, Howard County, Montgomery County, Anne Arundel County, Carroll County and Prince Georges County.
As a Realtor, Oliver Henderson has over 30 years of experience in residential real estate, helping sellers to get top dollar for their home, and buyers to find their dream home. When you hire the Oliver Henderson Team, you get much more than the resources of Keller Williams, the world's largest real estate franchise by agent count, has more than 1,000 offices and 180,000 associates. You get Oliver Henderson, a leading local Realtor.
He is a local real estate agent who knows your community and its neighborhoods. Best of all, he is an active member of the community, partnering with local non-profits to improve our local quality of life.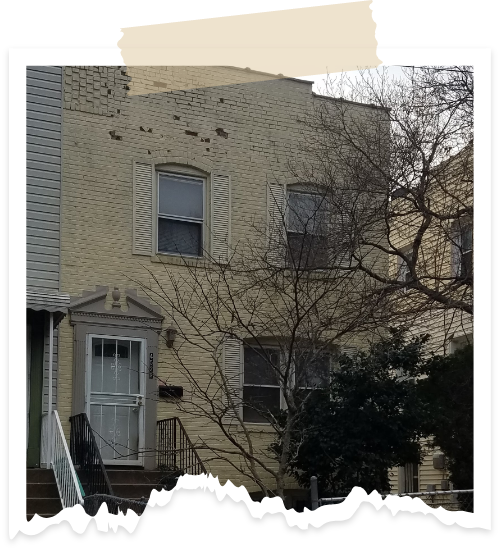 The Oliver Henderson Story
His Mother's Search for a Home Launched Oliver's Career As A Realtor
Oliver Henderson discovered his passion for real estate and his dedication to helping people find and own their dream home at the early age of 17 when he discovered that his childhood home was a rental property. It started when Oliver saw a note from his mother to their landlord asking for repairs.
The response from the landlord was short and swift: move out. Although Oliver's father tried to smooth things over with the landlord, Oliver's mother was determined to leave and to buy a home so she could better manage her family's future.
 Top Realtor With 30 Years Of Residential Real Estate Experience
The Oliver Henderson Advantage
Work directly with an top Realtor instead of an online brokerage
Get a personalized approach to your real estate project instead of a canned marketing strategy
Talk to a Realtor who will take the time to listen to your dreams and goals before recommending the right approach to buying or selling a home.
Hire a top negotiator who understands the complexity of today's real estate transaction and will get you top dollar for your existing house and the best price for your next home.
Hire a real estate agent who is committed to you and not the next transaction.
Receive honest, transparent communication. Whether its good news or bad, we always keep you at the center of the transaction.
Gain integrity. In real estate like any other business, integrity is at the core of success. We are committed to honesty and truthfulness throughout the real estate process.
Hire

the

RIGHT Real Estate

Agent
Contact the Oliver Henderson Team today!
"*" indicates required fields