The Oliver Henderson Team
A True Passion for Real Estate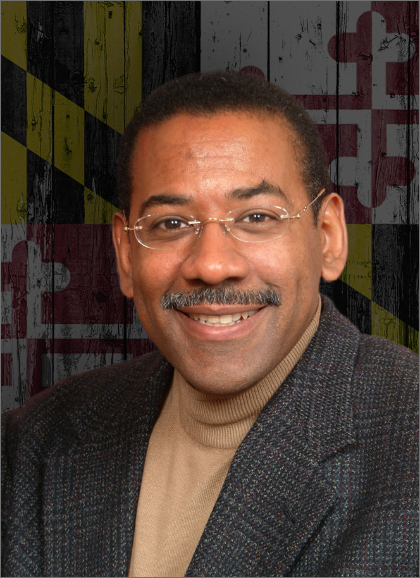 True Commitment & Dedication
Oliver's Promise To You
As a premier real estate agent in Columbia, I'm here to provide you with all the resources and information you need to buy or sell real estate. I work with buyers and sellers in Columbia, Ellicott City, Howard County, Baltimore City, Anne Arundel County and the surrounding areas and I've had extensive training in the latest real estate marketing strategies. I'm confident that I can offer you knowledge and tools most other agents can't.
Contact me so I can keep you updated on the latest real estate activities in our community and answer any questions you may have.
Thank you and I look forward to assisting in all of your real estate needs!
Oliver Henderson
Real Estate Agent
Hire a
DEDICATED & PASSIONATE Real Estate

Agent
Contact the Oliver Henderson Team today!
"*" indicates required fields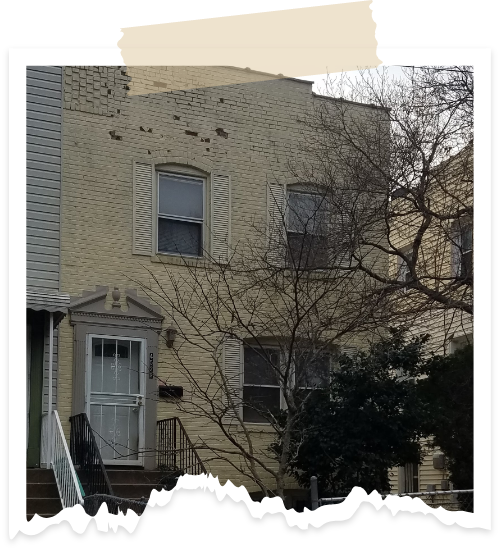 The Oliver Henderson Story
His Mother's Search for a Home Launched Oliver's Real Estate Career
Oliver Henderson discovered his passion for real estate and his dedication to helping people find and own their dream home at the early age of 17 when he discovered that his childhood home was a rental property. It started when Oliver saw a note from his mother to their landlord asking for repairs.
The response from the landlord was short and swift: move out. Although Oliver's father tried to smooth things over with the landlord, Oliver's mother was determined to leave and to buy a home so she could better manage her family's future.
The search began immediately for the Henderson dream home. After looking at 15 to 20 properties, she found it. It was a wonderful house, nestled comfortably in the right neighborhood, the perfect family home. The Henderson family's excitement over the prospect of becoming homeowners was palpable.
They quickly applied for a loan and waited expectantly for the call that the home was theirs. According to Oliver, they must have driven past the home over a hundred times while awaiting word from their Realtor.
Turning Bad News Into Good
When the news finally arrived, they were told the loan had been denied. Oliver's mother was devasted. Seeing the disappointment is his mother's eyes changed Oliver's life forever. Fortunately, the Henderson family had a dedicated Realtor. He worked closely with them on their financials, adding income from Oliver's job cleaning the local church to the family income, and finally securing the loan. As Oliver watched the Realtor work with his family to help them realize their dream of home ownership, Oliver knew he had found his passion and his life's work. He would become a Realtor and help families find their home.
For the Henderson family, their new home was more than shelter from the storm. It was their sanctuary, the archive of cherished memories and important family milestones.
Oliver's promise and commitment to the families he serves is simple but powerful:
I became a Realtor because I enjoy helping families locate their home. Ultimately my mother lived and died in her home on Dix Street. I purchased my first home at 19 and have never rented. I help families find homes so they can move forward and build memories. I hold the responsibilities of a Realtor to a higher standard because one helped my mother when she need help.