The Oliver Henderson Team
Buying or Selling A Home in Maryland?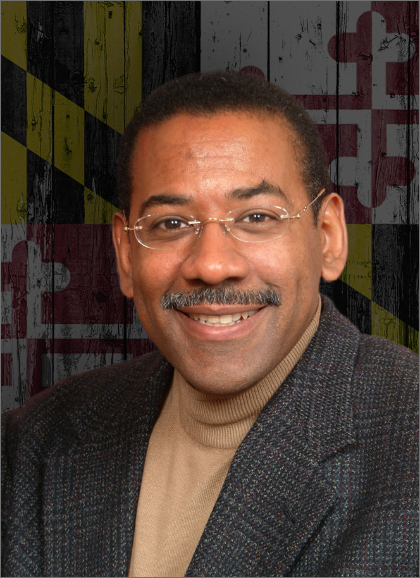 True Commitment & Dedication
Contact Oliver Henderson today to get access to one of Maryland's top residential real estate agents:
Over 30 years of experience in residential real estate in Howard, Montgomery, Anne Arundel, Prince Georges, and Carroll Counties
Headquartered in Columbia, Maryland
Experienced negotiator who helps sellers get top dollar for their home
Oliver knows your neighborhood and has the marketing skills to get the job done
If you are buying a new home, Oliver has been helping families just like yours locate their dream home in the right location at the right price
Best of all, you will work personally with Oliver throughout the real estate process
Harness the power of Keller Williams, the world's largest real estate franchise
Hire a
DEDICATED & PASSIONATE Real Estate

Agent
Contact the Oliver Henderson Team today!
"*" indicates required fields
 Top Realtor With 30 Years Of Residential Real Estate Experience
The Oliver Henderson Advantage
Work directly with an top Realtor instead of an online brokerage
Get a personalized approach to your real estate project instead of a canned marketing strategy
Talk to a Realtor who will take the time to listen to your dreams and goals before recommending the right approach to buying or selling a home.
Hire a top negotiator who understands the complexity of today's real estate transaction and will get you top dollar for your existing house and the best price for your next home.
Hire a real estate agent who is committed to you and not the next transaction.
Receive honest, transparent communication. Whether its good news or bad, we always keep you at the center of the transaction.
Gain integrity. In real estate like any other business, integrity is at the core of success. We are committed to honesty and truthfulness throughout the real estate process.